Complete consulting solutions.
The decisions you make today about planning your security can generally determine your company's resilience for years to come.
Our comprehensive services as Security Consultants offer you confidence and security in your actions to protect your family, your office, your employees, your business, your buildings and generally all your assets.
We can help you create a strong security environment with services that include threat assessments, review and operational policy development and the overall security planning of your organization.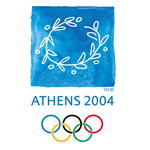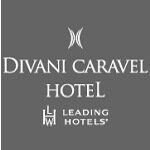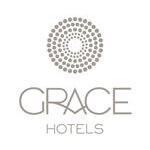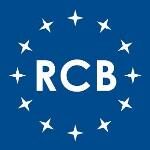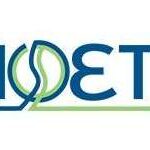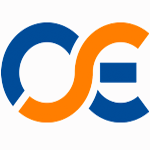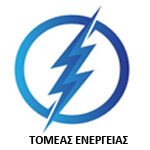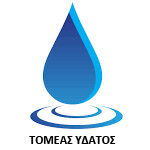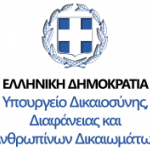 EDITORIAL
ARTICLES FROM OUR PARTNERS

Contact Form
Email: info@athensdynamicservices.gr
Tel: (+30) 2105200192
Support Line: +30 6932 176 174
Call us or use the contact form at any time, and we will try to answer all your questions within 24 hours on business days.
We are open from 9:00 am - 18:00 pm Mon - Fri.